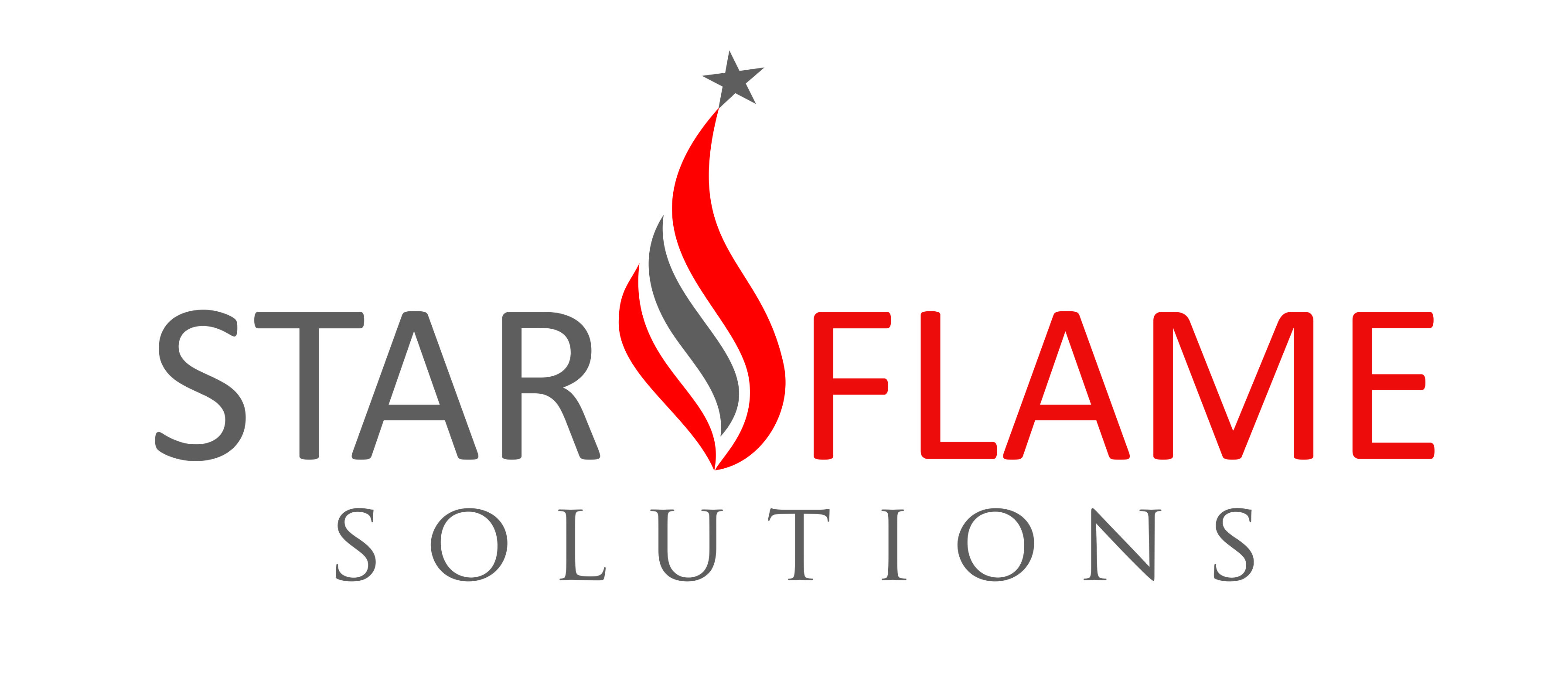 Digital Marketing


Website Management


Traditional Marketing

Digital Marketing Services
What "They" Say About Our Services
…an awesome asset in internet web design, search engine optimization and social media marketing. We hired them in February of 2011 and have increased sales tremendously…all while sticking to our budget.
…rare combination of strategic marketing thinking and the ability to implement marketing technology…most important for clients, they are passionate about giving them the best work possible.
…helped our nonprofit professional association establish a strong social media presence and take advantage of opportunities presented by social media. We are so grateful for time, expertise, thorough social media audits, brilliant ideas, and guidance through the process.

We'd love to hear from you